Spring 2019 Hair Styles & Colours at Alexander James Hair Salon in Halesowen
Spring has finally arrived and with it an array of gorgeous new hair cuts, colours and styles for you try out!
The latest hair trends are all about fuss free looks and giving classic styles a modern twist. Book in today for a free hair consultation so we can bring your look up-to-date.
Book your hair appointment by calling 0121 439 2800 or book online using the pop up button to the right.
Please note: If you are new to hair colour, please book in for a skin test 48 hours prior to your hair colour appointment.
The best on-trend spring hairstyles near you
Halesowen
Dudley
Shirley
Solihull
Bobs With Blunt Fringes
Looking for a new chic hairstyle? Try the bob and fringe combo and you'll be right on track for a cool Spring look.
Cut at jaw level, this sharp bob oozes style and sophistication. If a jaw length bob is too much of a plunge for you then chat to your skilled Alexander James stylist about finding the right look for you. They can customise the hair cut to flatter your face shape, hair type and texture and suggest the best styling products for you to use at home.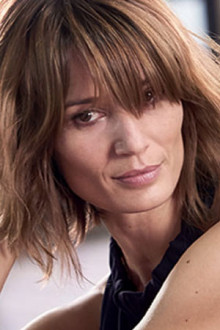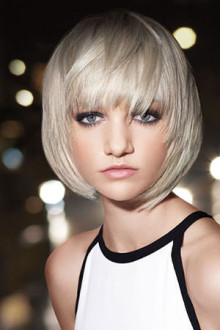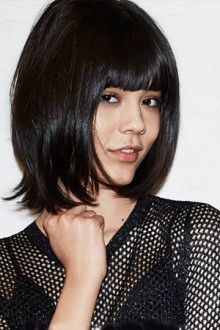 Curly Fringes
Set to make a huge comeback in 2019 is the curly fringe. Believe it or not fringes can also work on curly hair! This edgy on-trend look will be the hairstyle everyone is asking for this Spring.
Stuck for hair inspiration? Chat to your stylist – they have lots of images for you to be inspired by – from short cuts and fringes to long party styles and classic updos.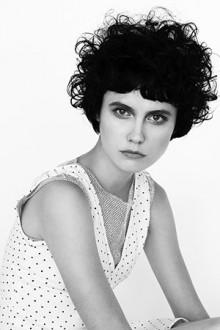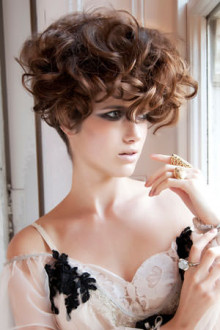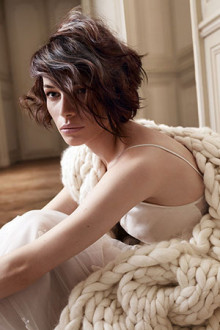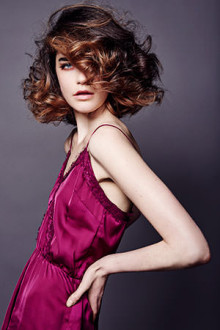 Pixie Hair Cuts
Short hair cuts are fun and youthful. Better still, with the right styling products you can completely restyle your look too – taking it from day to night in a jiffy!
If your ready for the chop then ask your stylist to recommend which short hairstyles and textured crops will work best for you and your hair type.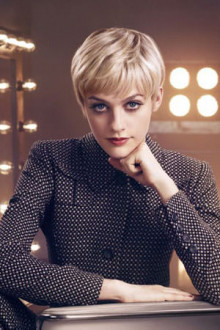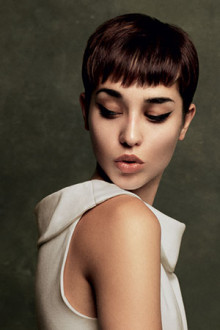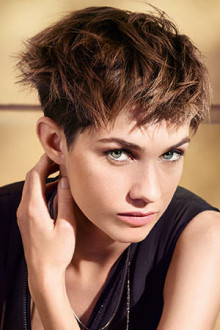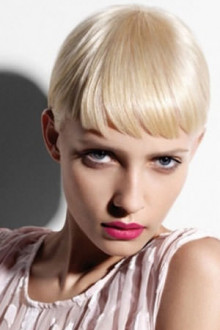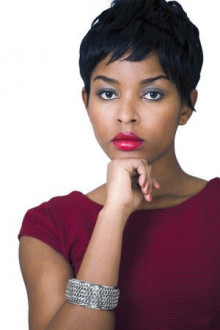 Faded Pastel Hair Colours
A popular hair trend to try in Spring 2019 is faded pastel hair colours. Faded pastel tones add just a blush of colour to the hair and offer less commitment then stronger more vibrant colours. For more on the hair colour services available at Alexander James hair salon in Halesowen visit our hair colour page here.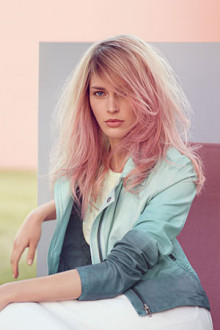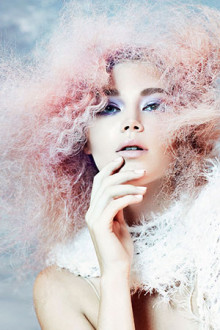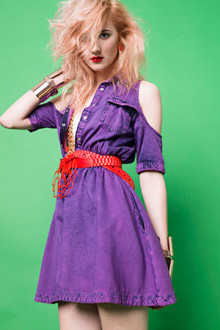 Creamy Blondes
Blonde hair colours and buttery, creamy blonde hues are the perfect way in which to create a radiant glow and brighten your hairstyle.
We'll be seeing lots of vanilla blondes too as they create a youthful & fresh hair colour that suits all skin tones.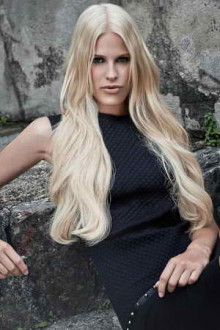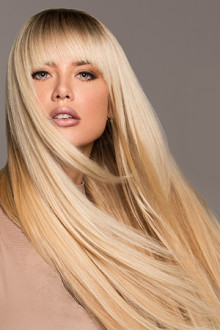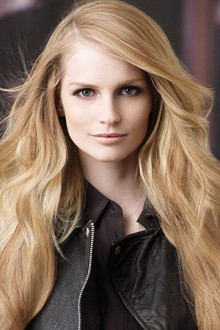 Kick Off Spring With a Bold New Hair Cut & Colour at Alexander James Hairdressing, Halesowen
Are you ready for a Spring makeover? Let the team at Alexander James help you decide which hair cut, colour & style is best for you. Read our best salon reviews to see why our clients tell us we are their number one hair salon in Halesowen!