The Best Prom Hairstyles at Alexander James Hairdressing & Beauty Salon in Halesowen, Dudley
With so much choice choosing the right prom hairstyle can seem a little over whelming. If you are unsure as to whether you want a relaxed plaited look, chic up-do or voluminous curly blow dry the hair specialists at Alexander James hair salon in Halesowen will help you to choose the perfect prom hairstyle.
For more inspiration and to see the beautiful hairstyles we create at Alexander James take a look at our Instagram page.
What Prom Hairstyle Should I Choose?
Planning what you are going to wear is stressful enough without having to worry about how you're going to style your hair! Allow the team at Alexander James take the stress out of your special occasion by suggesting the best prom hairstyling looks to suit your face shape, hair type and texture.
What Are The Most Popular Prom Hairstyles?
Our team of talented professional hairstylists can achieve stunning special occasion hairstyles for all types of curly, wavy or straight hair. From loose flowing curls to super slick, straight looks we will ensure you leave our Halesowen hair & beauty salon looking and feeling wonderful.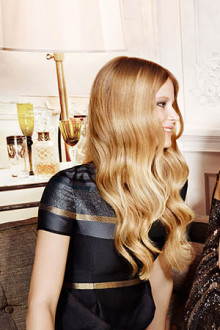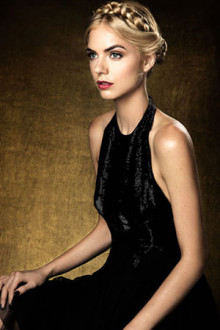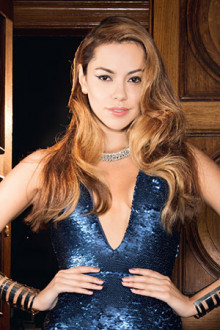 Half Up Half Down Prom Hairstyles
Opt for a half up half down look to create a modern prom hairstyle that can be personalised to suit your hair type and texture. Curls and wavy hairstyles are versatile and look great with the addition of a cute flower or glitzy headband.
Plaited Prom Hairstyles
We can tailor a bespoke plaited, or braided hairstyle to perfectly match your dress no matter if your styles is relaxed bo-ho or super chic. So, no matter if you want a chunky fish tail plait, classic braid or edgy twisted or knotted hairstyle, we can help.
Messy Bun Prom Hairstyles
Perfect for long and mid-length hair a chic bun hairstyle is both versatile and on-trend. Wear it low in the nape of the neck for a relaxed look, tousled and messy or high up on the crown for a voluminous hairstyle.
Prom Hairstyles & Ideas for Men
Our team of skilled hair stylists are aware of the latest hair trends and can provide a variety of prom hairstyles for men. No matter if you want a modern gents look that has a low side parting, slicked back city gent look or a messy, textured hairstyle you are in safe hands.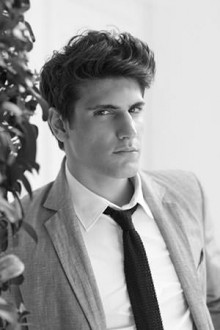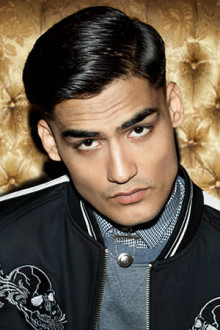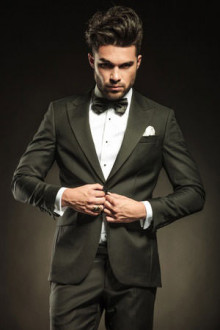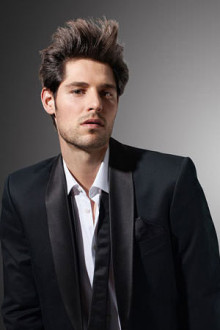 Beauty Services in Halesowen at Alexander James
The team of professional beauty therapists at Alexander James hair and beauty salon in Halesowen, Dudley are experienced in all the latest beauty treatments including waxing, professional make-up application, manicures & pedicures, nail services, eye treatments and tanning services.
We also use only high-quality products such as CND Shellac and Nouva Tanning to ensure we are the beauty salon of choice in Dudley.
Book Your Prom Hairstyle at Alexander James Hair & Beauty Salon in Halesowen, Dudley
For more advice or to book your hair & beauty appointment at our unisex hair salon in Halesowen call today on 0121 439 2800 or book online using the pop up at the side of the page.
Never been to our hair and beauty salon in Halesowen before? We offer ALL new clients welcome voucher with up to £15 OFF your professional service at Alexander James Hair & Beauty. Visit our offers page to claim your great offer.
Areas We Cover
Halesowen
Dudley
Shirley
Solihull
---